Polyurethane without solvents
PU w/o solvents
EXTERNAL COATING AND INTERNAL LINING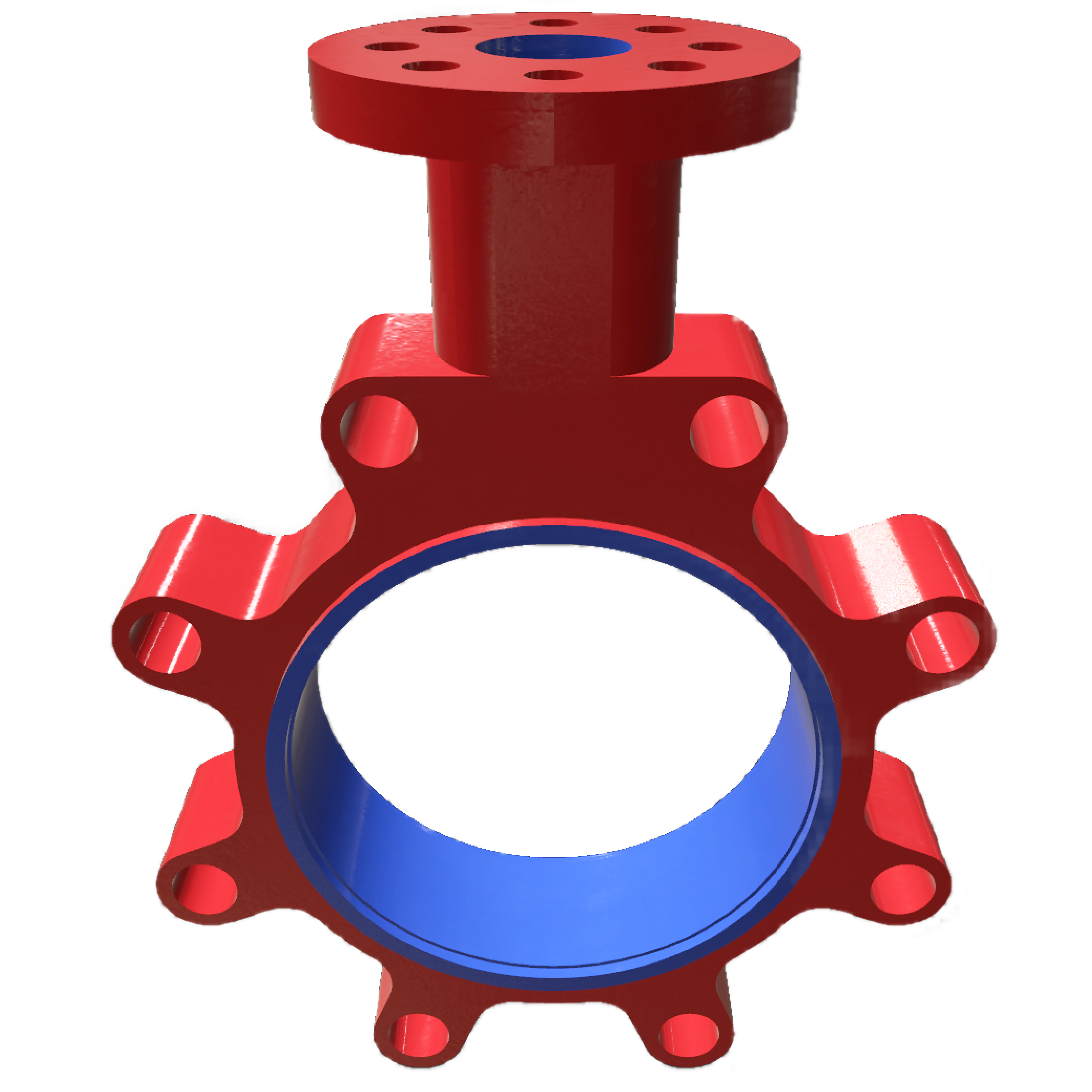 This is a fast-drying polyurethane bi-component with low environmental impact as it does not contain solvents, bitumen or tar.
It provides steel surfaces valuable and long-lasting protection against corrosion, thanks to its barrier action. It can only be applied hot using special high pressure airless equipment.
It has an extremely low permeability to water and good resistance to cathode detachment.
Qualified for application of Protegol products
Long-term anticorrosive protection
Polyurethane without solvents can be used for protecting products which work in both low and high temperatures, it has good properties of chemical resistance even in aggressive industrial environments, supports unforeseeable variations in underground humidity and has good resistance to attack from microorganisms in the soil or marine environment.
Very good mechanical protection
Guarantees very good mechanic resistance to abrasion and blows during installation, thanks to its characteristic flexibility.
Other advantages of PU coating
As it can also be applied with a brush using a special version of the product, it is possible to guarantee the continuity of the coating even onto very complex items. There are no limits in the quantity of pieces which may be coated, even individual pieces may be treated. Differentiated thicknesses can be applied in order to meet the specific design specifications.
Small and large pipes
Standard and special fittings
Wide radius bends
Flanges
Custom pieces
Buckle arrestors
Field joints
Tank
Waterworks components
Steel structures
Valves
Elongation at Break DIN EN 10290 : 1 %
Hardness : 75 shore D; 62 shore D 2h at 80°C
SURFACE PREPARATION : The steel surface is thoroughly cleaned and blasted.
SOLVENT-FREE POLYURETHANE : A fast-drying bi-component polyurethane is sprayed on the surface.
SHIPMENT PREPARATION : Final inspection is carried out in our internal laboratory when the goods are fully produced. Then packed and in all respects ready for shipment.
PU W/O SOLVENTS PROCESS
INSPECTION AND TESTING
These are merely approximate values adjustable according to clients' requirements.
Property
Test Description
Typical Values
Specific electrical insulation
DIN EN 10290
after 100dy at 23 °C – (1.8)*10^9Ωm2
Impact
DIN EN 10290
Test voltage = 20 kV at 23 °C Impact (max.) = 10 J
Test voltage = 18 kV at 23 °C Impact = 8 J/mm
Cathodic Disbonment
DIN EN 10290
28dy at 23 °C – 2,8mm; 28dy at 90 °C – 13mm
Pull-off
DIN EN 10290
at 23 °C: 8 MPa; at 90°C: 6MPa
Thermal aging (adhesion test)
DIN EN 10290
after 100dy at 100 °C : 13 MPa