Ceramic coatings and linings
EXTERNAL COATING AND INTERNAL LINING
V.I.P. Pesaro is one of the few companies able to offer the ceramic coatings and linings.
Ceramic coatings and linings can be used on products when a long-lasting anticorrosive protection is required, associated with high values of resistance to erosion on impact and very low permeability of the applied film.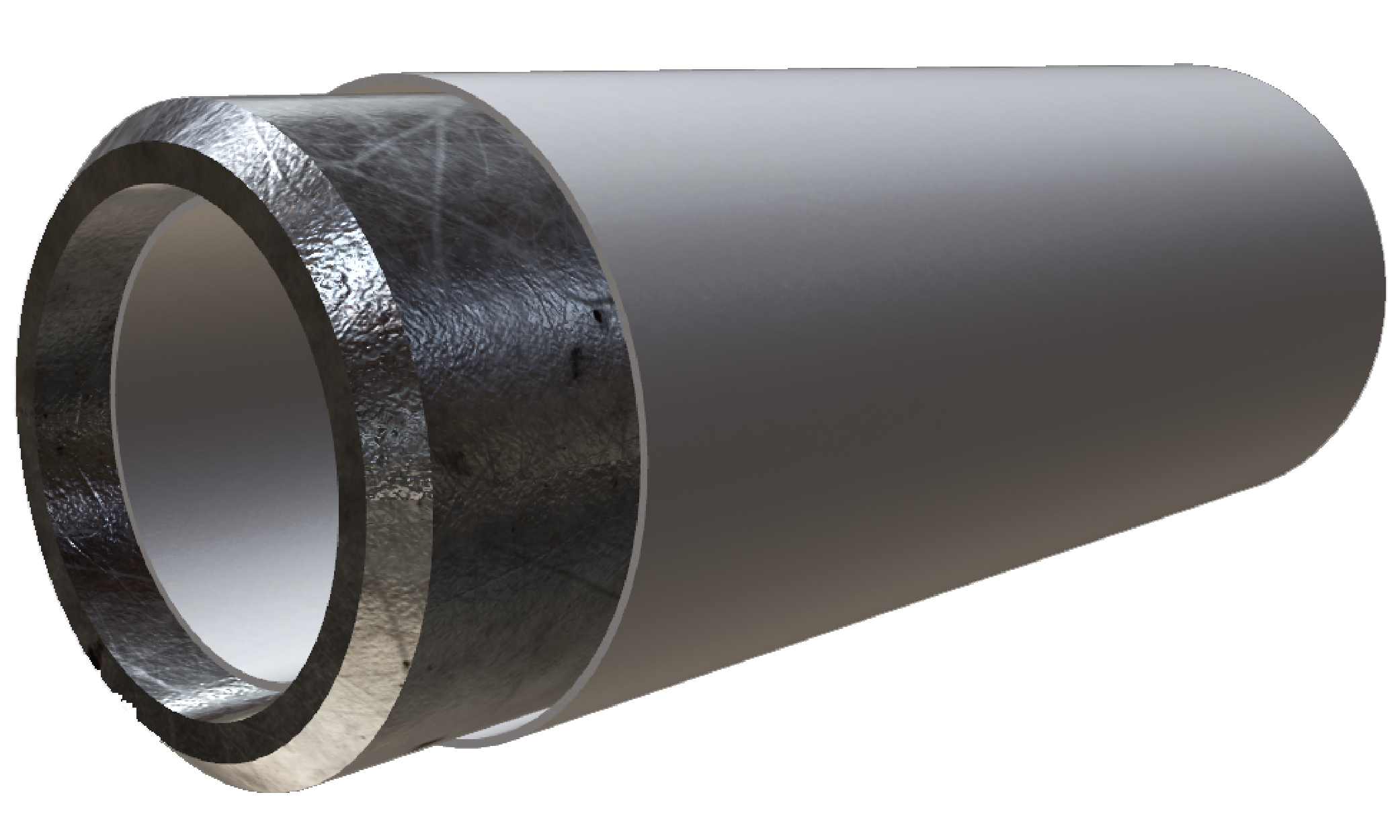 Small and large pipes
Standard and special fittings
Wide radius bends
Flanges
Valves
Tank
Waterworks components
Field joints
Custom pieces
SURFACE PREPARATION : The steel surface is thoroughly cleaned and blasted.
CERAMIC COATING : Ceramic coating and lining are applied by hand and by spray.
SHIPMENT PREPARATION : Final inspection is carried out in our internal laboratory when the goods are fully produced, packed and in all respects ready for shipment.
COATING CAPACITY
Pipes:
Diameter from 1/2" to 120"
Maximum unit length 13.5 meters
Maximum unit weight 15,000 kg.
Joints and/or custom pieces: (bends, tees, reducers, flanges, etc.)
Maximum size 3.0 x 3.0 x 13.5 meters
Maximum unit weight 15,000 kg
Maximum thickness of the coating 3,5 mm