CML – Cement Mortar Lining
INTERNAL LINING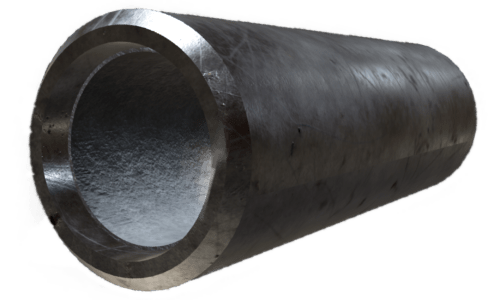 V.I.P. Verniciatura Industriale Pesarese srl is one of the few companies able to offer the CML – Cement Mortar Lining.
Cement–mortar-lined and cement–mortar-coated steel pipe combines the physical strength of steel with the protective qualities of cement mortar. The lining, applied centrifugally, creates a smooth, dense finish that protects the pipe from tuberculation and provides a measure of corrosion protection. There are several fields of application: waterproofing of drinking water's tanks and cisterns, irrigation canals, foundation walls, elevator shafts, or even for decorative purposes.
Long-lasting corrosion protection
The smooth interior surface will provide a high flow coefficient for an higher lifespan of the pipeline under normal operating conditions. In addition, the cement–mortar coating results in a tough, durable, and rugged coating that forms an alkaline environment where oxidation or corrosion of the steel is inhibited.
Water transport
Cement Mortar Lining (CML) is specifically conceived for rehabilitating steel and cast iron pipes designed for the transportation of water, whether drinkable, industrial or marine.The purpose of installing a cement/mortar lining to the interior wall of the pipe is to reduce the process of tuberculation inside the pipe network. CML provides an area of high pH near the pipe wall and a barrier between the water and the pipe, reducing its susceptibility to corrosion.
Other advantages CML
This technique can be used also to rehabilitate pipelines for the transportation of crude oil and fuel. CML layer, besides protecting the internal surface of the pipe from corrosion, occludes the holes that can be present in the pipe, restoring its waterproofing. It is in fact mainly used in rehabilitating aqueducts suffering from widespread leaks.
The thickness of the layer of the mortar can vary according to need.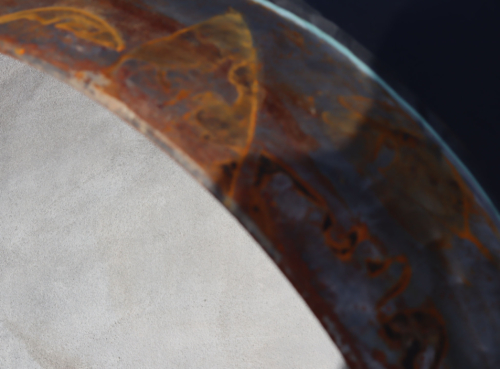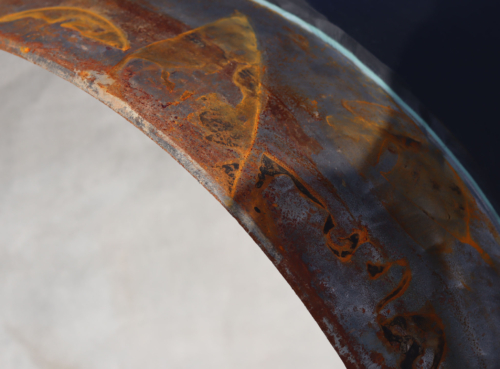 Small and large pipes
Standard and special fittings
Wide radius bends
Flanges
Valves
Tank
Waterworks components
Field joints
Custom pieces
Fire reaction according to EN 13501-1 : A1 Euroclasse
Waterproofing : see the next scheme
SURFACE PREPARATION : The steel surface is thoroughly cleaned and blasted.
CEMENT MORTAR LINING : Cement mortar lining shall be uniform thickness, applied by hand or spraying the material on the surface.
SHIPMENT PREPARATION : Final inspection is carried out in our internal laboratory when the goods are fully produced, packed and in all respects ready for shipment.
CML – CEMENT MORTAR LINING PROCESS
INSPECTION AND TESTING
| Property | Test Description | Typical Values |
| --- | --- | --- |
| Compression resistance | EN 12190 | 24h ≥ 8 N/mm2; 7d ≥ 20 N/mm2; 28d ≥ 30 N/mm2 |
| Bending strength | EN 12190 | 24h ≥ 2 N/mm2; 7d ≥ 5 N/mm2; 28d ≥ 7 N/mm2 |
| Permeability coefficient | EN 1062-3 | W < 0,1 ( III Class: low permeability ) |
| Water vapor transmission | EN ISO 7783 | Sd < 1,5 m ( I Class: water vapor permeable ) |
| Buoyancy resistance | EN 14891 | method A7, positive and negative buoyancy 2,5 atm |