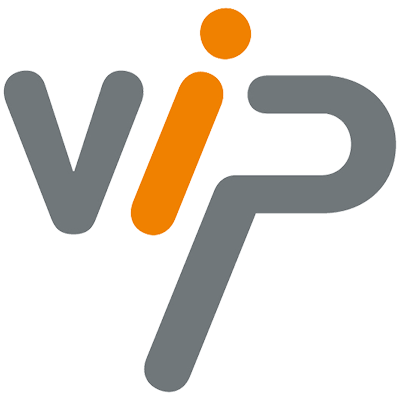 SAFETY INDUCTION
V.I.P.'s guests shall be well-informed on current risks during their stay in our company.
This guide has the purpose to help our visitors, as well as workers, identifying hazards and the related risks in order to eliminate or reduce them to an acceptable level.
FOR A BETTER EXPERIENCE ON THIS PAGE, USE YOUR MOBILE IN LANDSCAPE MODE
Additional information needed?