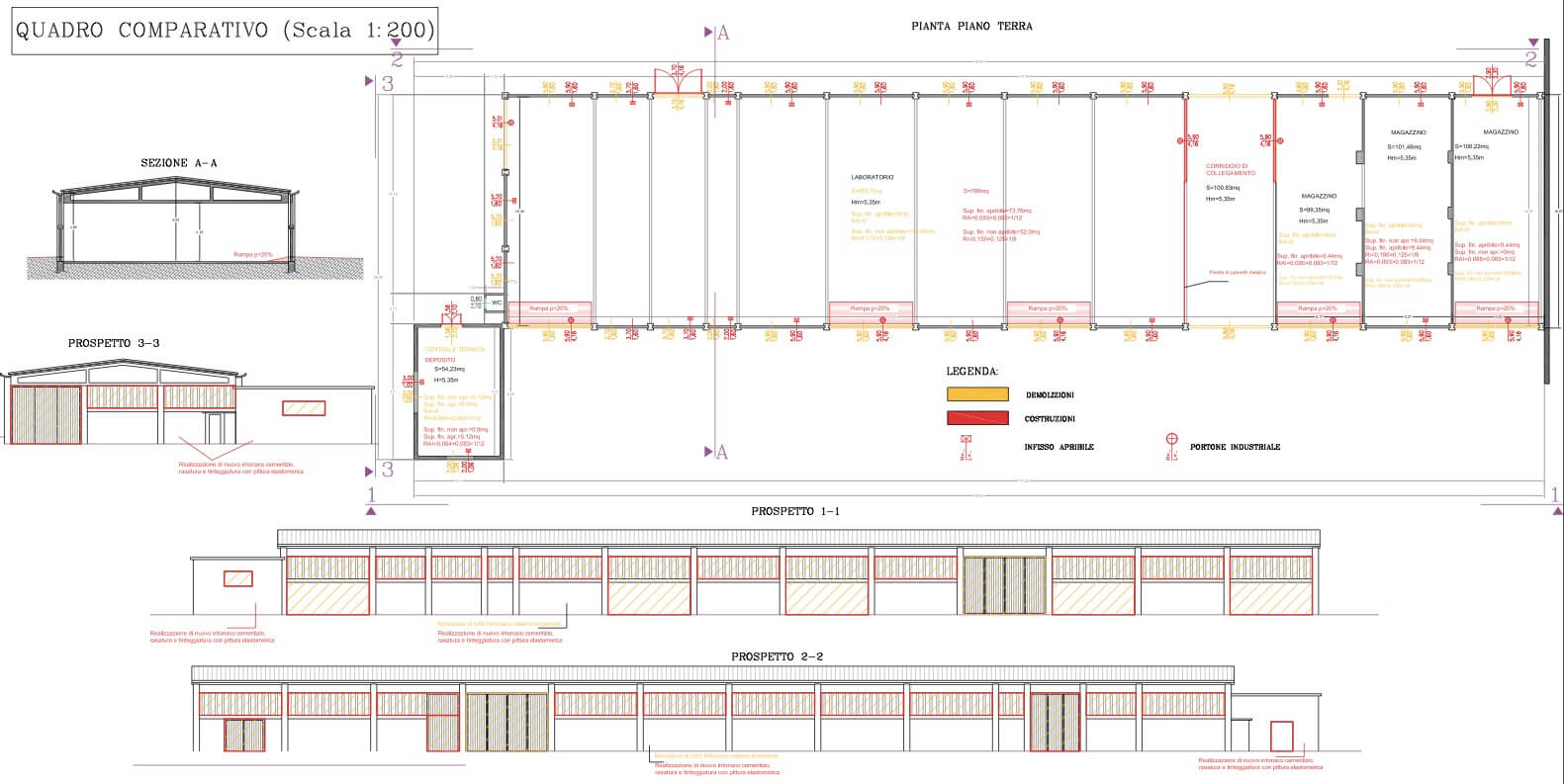 We are constantly growing, also in this terrible period, but positive thinking is the only way we know to react!
V.I.P. Pesaro is one of the few companies able to offer the best quality on pipes as well as on custom pieces.
Because of this continued company growth based on research and development of quality surface preparation and protective coating application, we're now in the process of expanding our factory.